Детайли
Данни
Коментари
ХАРАКТЕРИСТИКИ
ТЕХНИЧЕСКИ ПАРАМЕТРИ
Детайли
FEATURES
Take a closer look at the Monimoto and its main features

POWERED BY ITS OWN BATTERIES
Monimoto Device is powered by 2 single-use, long-life batteries, so it doesn't rely on your motorcycle's battery power source like wired trackers do. It requires two Lithium 1,5V batteries that can be purchased on Amazon or many major convenience stores. Batteries can last up to 12 months and more.

CALLS YOUR PHONE
Monimoto calls your phone in less than 1 minute if movement is detected and there is no paired Key Fob nearby. Phone call is more effective in attracting owner's attention than just a push notification or text message.

QUICK AND EASY TO SET UP
A very quick and easy initial set up procedure via our iOS or Android mobile app wizard, which only takes about 10 minutes. All you need to do is remove plastic straps from the Monimoto device itself and set all things up on Monimoto App. Batteries are already included and international eSIM card embedded.

SENDS GPS LOCATION COORDINATES
Monimoto sends its GPS location coordinates to your phone, should the motorcycle be moving and your paired Key Fob is not around. Location details are sent to the App so you will also be able to see all the previous locations in the event log. GPS location is updated every 5 minutes when Monimoto is moving or every 1 minute if Live tracking mode is selected.

DOES NOT REQUIRE WIRING
Monimoto is a compact, stand-alone Device, so there are no installation costs involved and it will not affect your motorcycle's warranty. This also means that you can easily move your Monimoto Device from one motorcycle to another.

AUTO ARMS AND DISARMS
Monimoto Device auto-arms itself when you leave your motorcycle, and disarms as soon as it detects your paired Key Fob. No need to set any geofences on the App or click any buttons on the Key Fob whatsoever. This means you will never forget to activate or deactivate the Device.

WORKS GLOBALLY
Monimoto comes with the embedded eSIM card that covers most parts of the World, where 2G and 4G networks are available. It works with at least two different GSM service providers in most of the countries and with the help of Monimoto algorithm always chooses the strongest signal in the area.

WORKS WITH A MOBILE APP
Everything can be done from our mobile App for iPhone and Android phones: Adjust device sensitivity, pay for the GSM service, see battery level, contact Monimoto support and other Device management actions.

USES ADVANCED POSITIONING
Monimoto uses a special GLONASS and Telit IoT LOCATE technology for those cases when it's taken indoors and when GPS is not available in the area.

IS EASY TO INSTALL
Monimoto comes with releasable plastic zip ties so it can be easily attached to a motorcycle frame or other stable part. No need for complex installation manuals - you can do everything by yourself even if you don't have any technical knowledge.
Данни
Артикулен номер
MONI-MOTO-7_-_THE_SMART_TRACKER_FOR_MOTORCYCLES
Коментари
Няма коментари за продукта
ХАРАКТЕРИСТИКИ
WHAT'S IN THE BOX
Have a look at the items that come in the Monimoto box
MONIMOTO DEVICE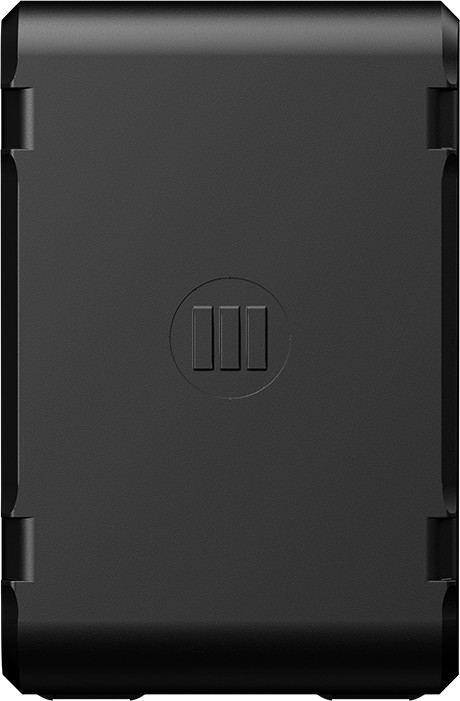 61mm (2.4″)
MONIMOTO KEY FOB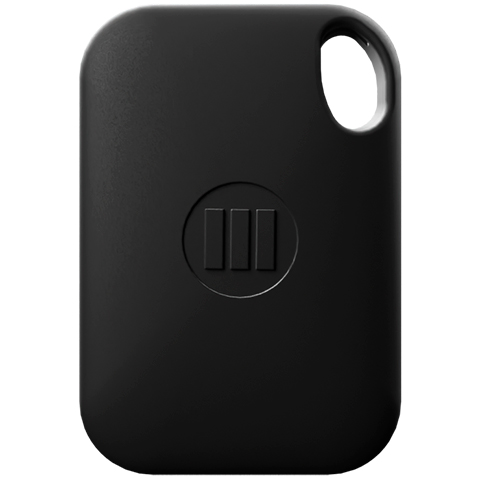 EMBEDDED E-SIM CARD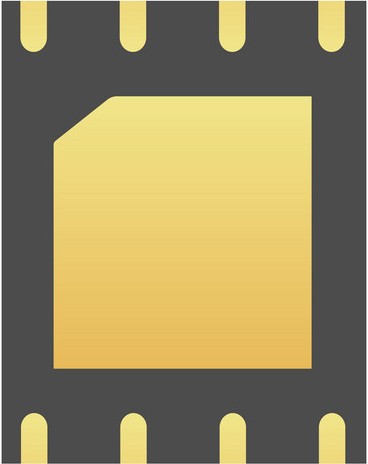 DEVICE BATTERIES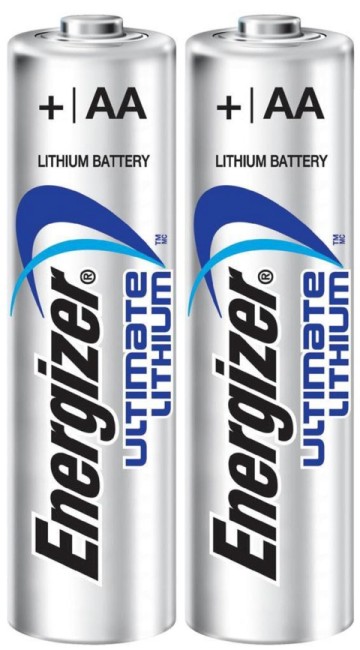 KEY FOB BATTERY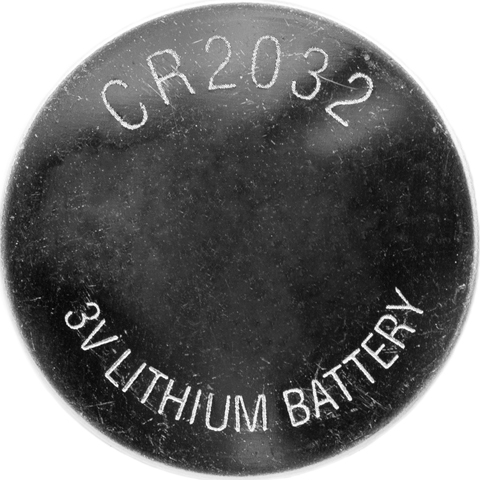 RELEASABLE ZIP TIES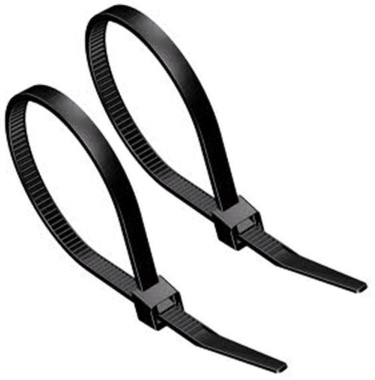 ТЕХНИЧЕСКИ ПАРАМЕТРИ
LTE CAT-M1
B1, B2, B3, B4, B5,B8, B12, B13, B18, B19, B20, B25, B26, B27, B28, B66, B71, B85
POSITIONING
GPS, GLONASS + Telit IoT LOCATE
ADVANCED POSITIONING
2G and Cat-M1 cellular towers
BLUETOOTH
Bluetooth Low Energy (BLE). Your smartphone needs to have Bluetooth 4.0, Bluetooth Low Energy or later in order to work with Monimoto device.
MONIMOTO APP
Apps for IOS and Android available. Minimum OS requirements: iOs 9.0 and Android 5.0. Monimoto does not work with Android 6.0.
DEVICE BATTERIES
2 Lithium AA 1,5V 3000mAh FR6 that can last up to 12 months. Operating temperatures -15°C to 60°C (-4°F to 140°F).
KEY FOB BATTERIES
Monimoto Key Fob is powered by a 3V Lithium CR2032 (1 battery). Operating temperatures -15 to +55°C (-4 to 131°F).
PROTECTION RATING
Monimoto and the Key Fob both meet IP65 standard, meaning they are protected from dust and against low-pressure water jets, such as a faucet.